A fan is an electrical machine with rotating blades, creating a current of cool air in the atmosphere. One of the key elements that play an important role in delivering the air is the blades of the fan….
Read More »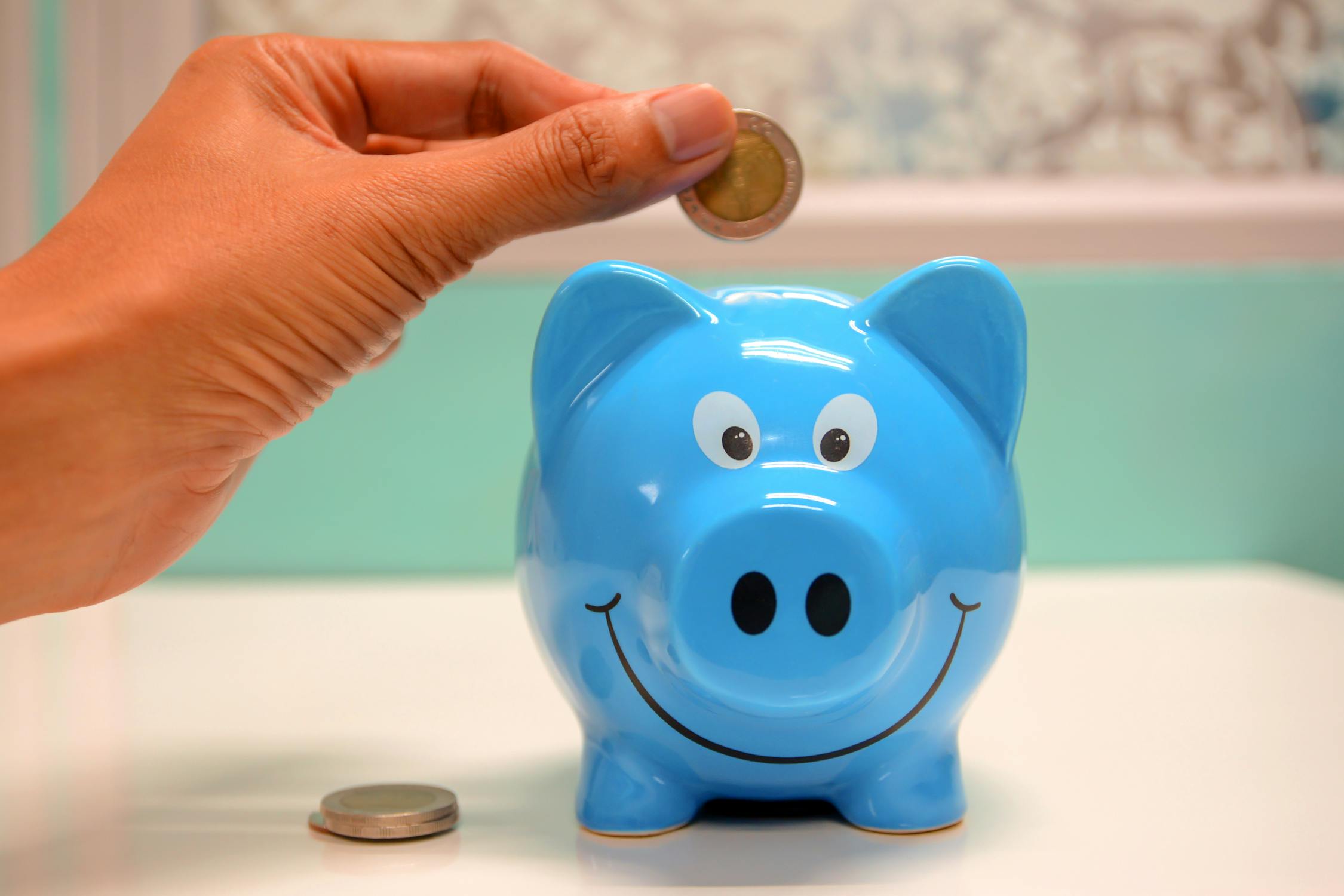 During the hot summer days in India, all of us want a constant flow of cool air to hit us so that we stay cool. But, the issue at hand is that we can't keep the fans turned…
Read More »
Among the various types of fans that are available in the market for customers to buy, there is one that has been gaining immense popularity over the passage of time due to its performance, capabilities, convenience, and technology….
Read More »